About Us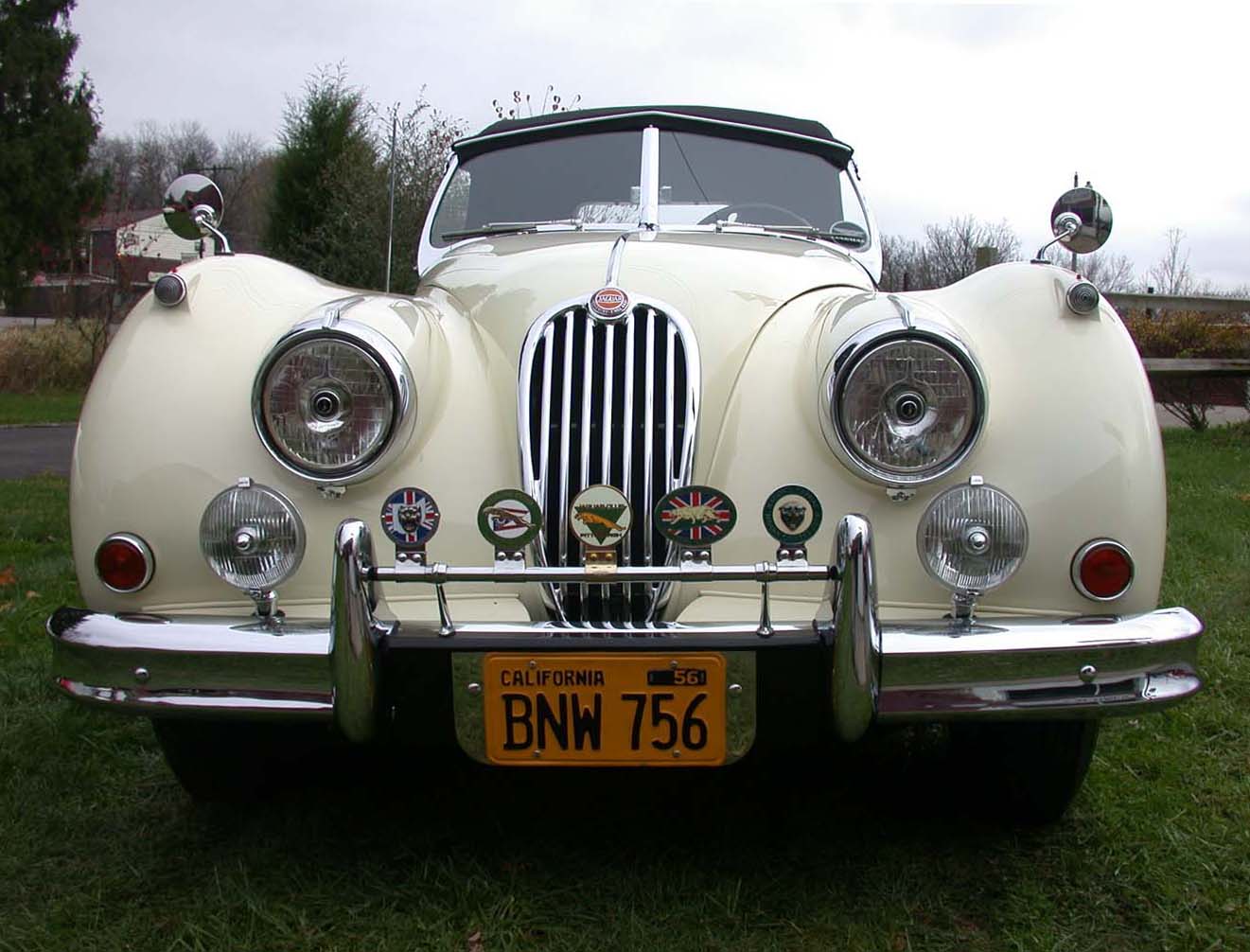 Boffo Motors
3713 52nd Street New Brighton, Pa. 15066
Phone (724)-843-3181 Fax (724)-724-847-1810
Boffo Motors officially began in 1960 as a small family owned automotive business operated by Leon Boffo and his son, Jim. In 1970 the business was incorporated and at one time was owned by Leon and his three sons - Jim, Tom, and Gary. Currently the company remains in the care of family with Jim continuing as sole owner/manager assisted by his wife, Diane, and his brother, Gary. The success of the business has been due to years of dedication not only by family but also by capable and trusted employees.
In the early years, Boffo Motors was an independent repair shop servicing mostly domestic cars and a few imports. As time went on there seemed a need to specialize in import cars, since the demand was there and other shops were not willing to work on "foreign" cars.
In 1965 the idea of selling new cars was pursued. An MG franchise was obtained along with Austin Healey later that year. The cars were supplied by Royston Distributors who also carried Jaguar. With additions and improvements to the building, Boffo Motors was able to sign on as a Jaguar dealer in 1966.
In 1971, the distributors of FIAT Cars of North America approached Boffo Motors to become a dealer for their line. Since the company was doing a satisfactory job of servicing and selling MG, Austin Healey, and Jaguar, they felt it would be a good addition for Boffo Motors as well as for FIAT. The selection of British and Italian models provided the automobile buyers of the area with a range of choices from economical compact cars to modestly priced and luxury sports cars.
In the later part of 1967, Austin Healey dealers were shaken when the announcement was made that production would cease for the 3000. Production would continue for the Austin Healey Sprite since it was an MG Midget with different badging.
The beginning of 1980 brought bad news for all MG and Triumph enthusiasts. British Leyland Motors (the controlling company for MG, Triumph, and Jaguar) made it known to all dealers that MG and Triumph production would cease at the end of the year. Jaguar continued building cars since they had remained profitable during that time.
The end of FIAT car sales came when FIAT decided to stop importing cars to the United States in 1982.
Boffo Motors sold Jaguar until 1984. At that time Jaguar felt that the dealership was too small to continue to do a good job for them. A mutual agreement was made to terminate the franchise.
Eighteen years ago, Boffo Motors returned to being an independent automotive repair shop. The continuing demand for high quality specialty repair and service of older import cars keeps the company busy to this day. Focusing on the sale of parts, service, and restoration of MG, Austin, Jaguar, Triumph, and FIAT has created the well known reputation of Boffo Motors as specialists in the field.

Contact jim@boffo-motors.com for further information
on any of the featured pieces.
Thank You.