Past And Current Restorations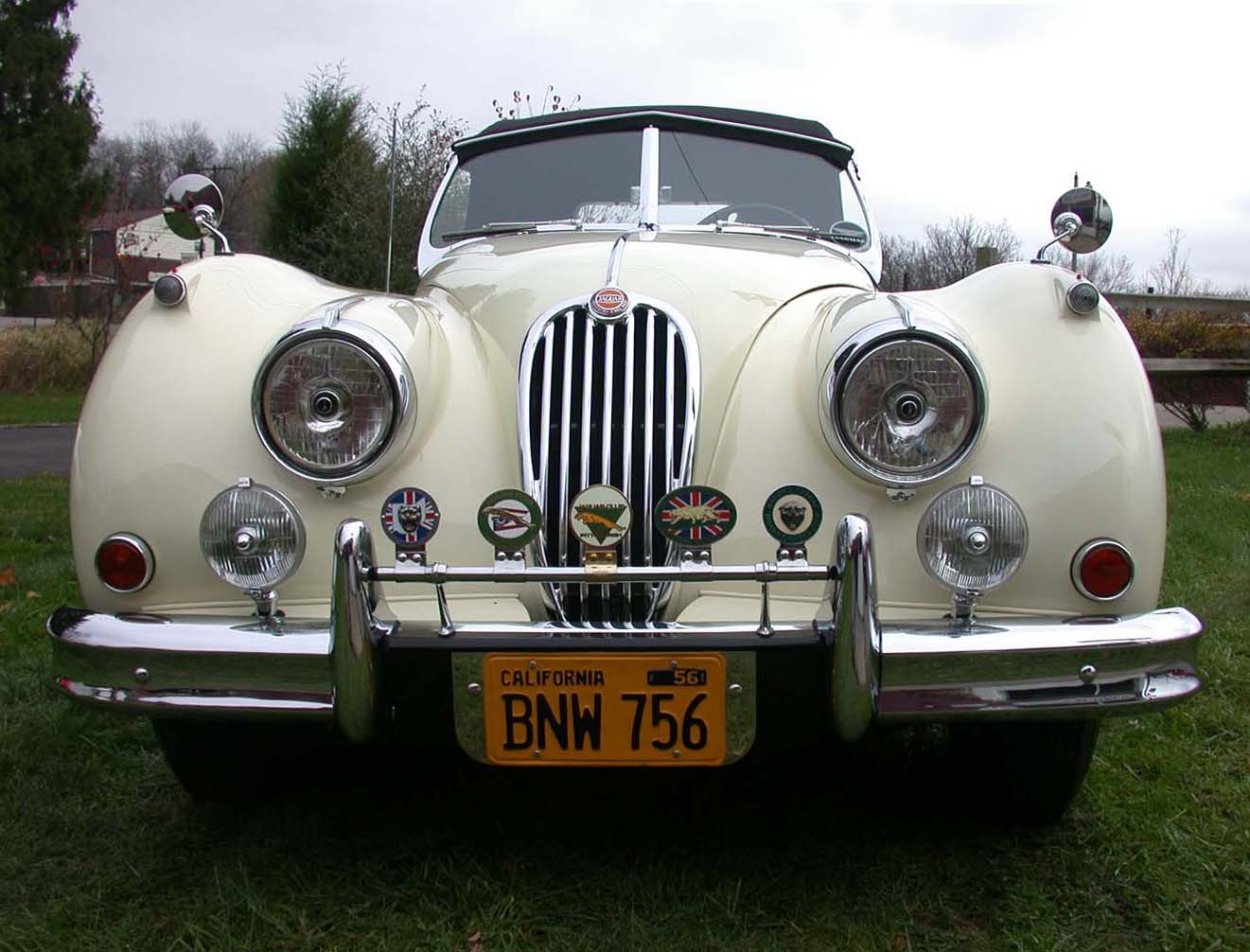 It was said that a picture is worth a thousand words.
Here are thousands of words for you to look at.
Click on an image to see more detail on each car.


Contact us at jim@boffo-motors.com for further information
on any of the featured pieces.
Thank You.